`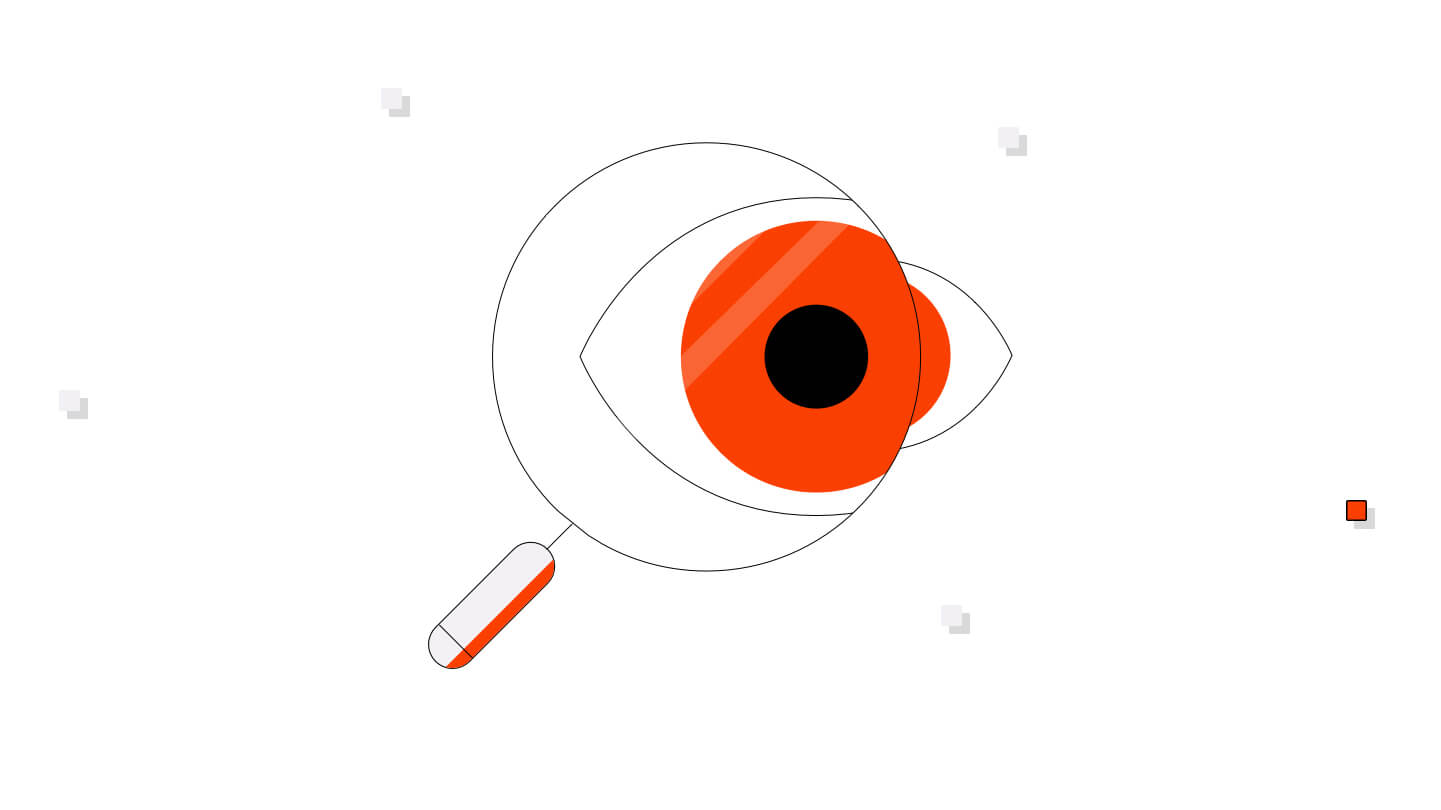 Ardi: AI for research
Empowering research with artificial intelligence assistance.
Jan 2019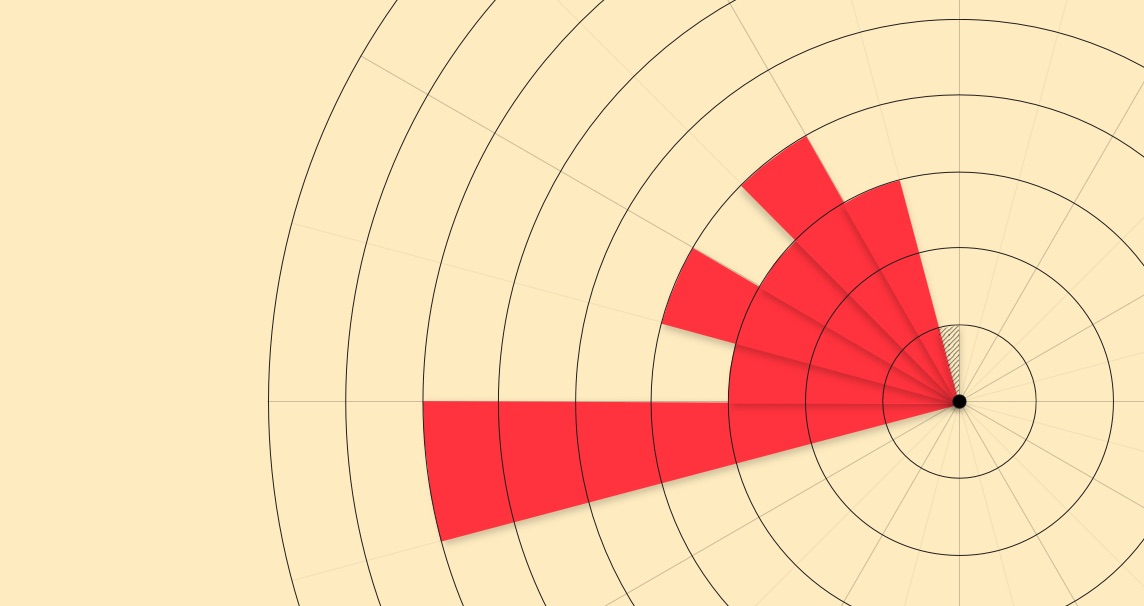 Bikespector: shared bikes prediction
Can I count on my shared bike? 🚲 Forecasting bike hire availability for reliable shared mobility.
Apr ~ Aug 2019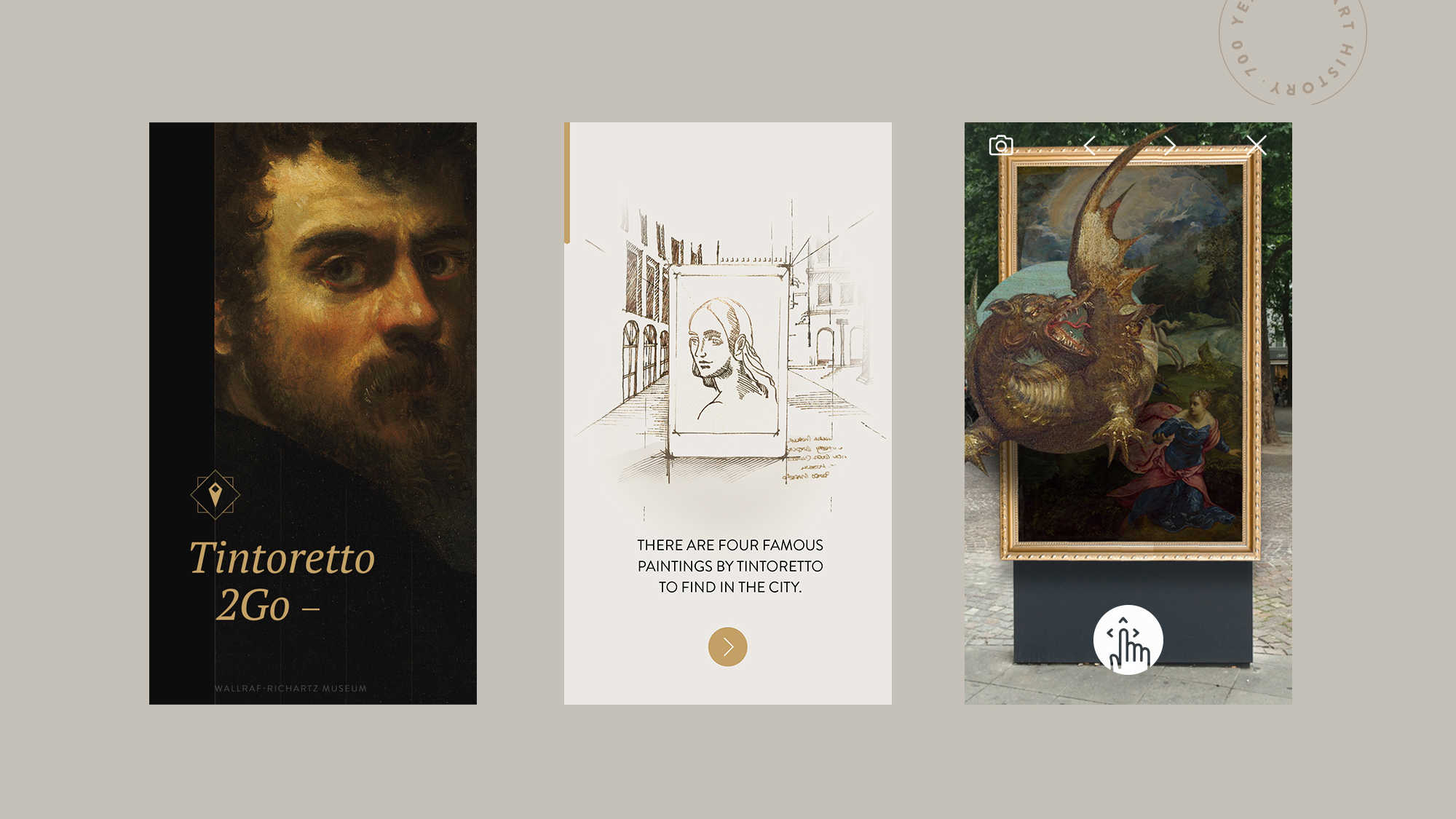 Tintoretto2Go: hijack adverts with art + city treasure hunt
How to make classical art appealing to young people?
Jun ~ Nov 2017