`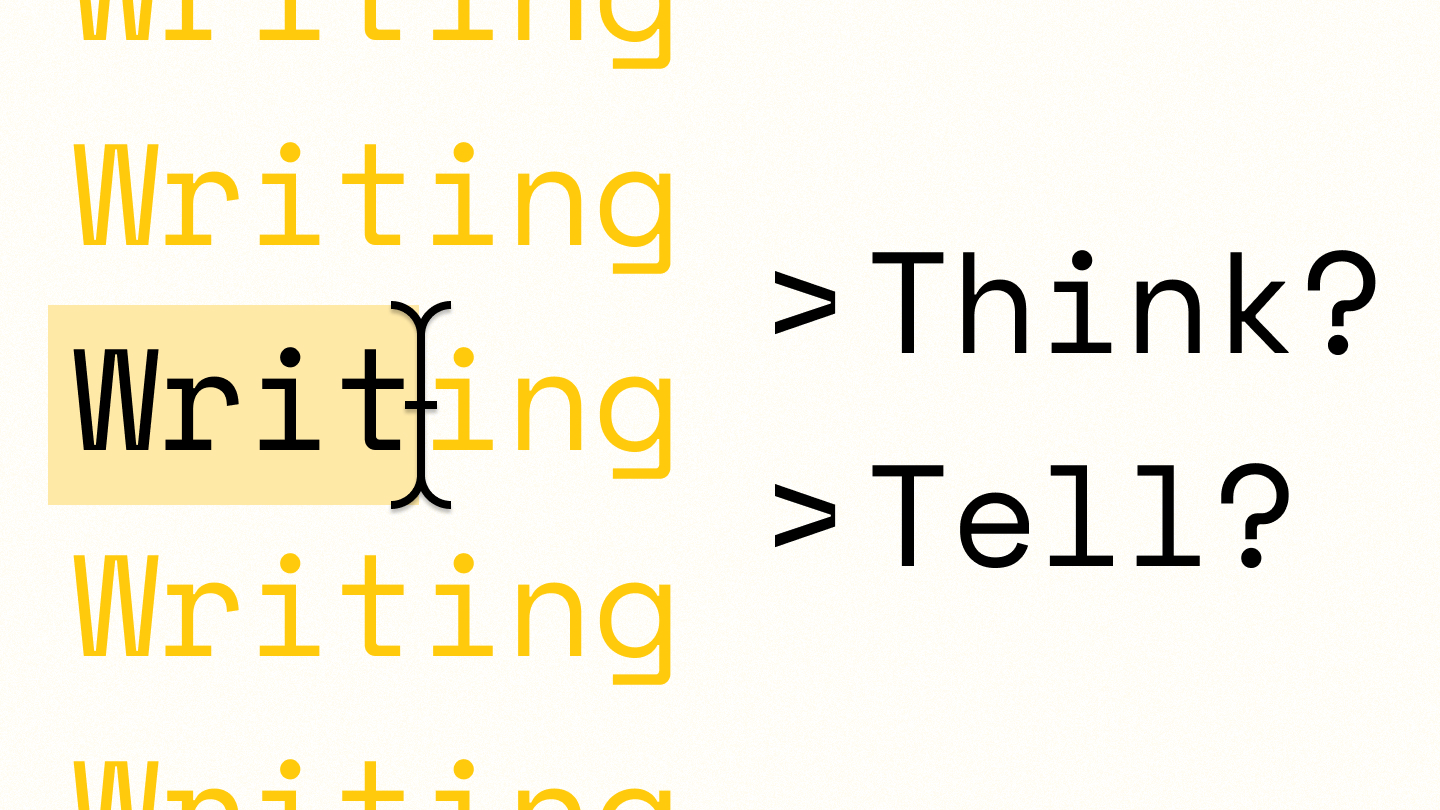 Linear Writing Software Impedes Literary Exploration
Thinking is not a linear process, nor shall writing be. Why do digital writing apps make it so?
27 Jun 2020

Carnot: where pedagogy researchers & teachers meet
Combining scientific knowledge & practical experiences for French education innovation.
Oct 2016 ~ Mar 2017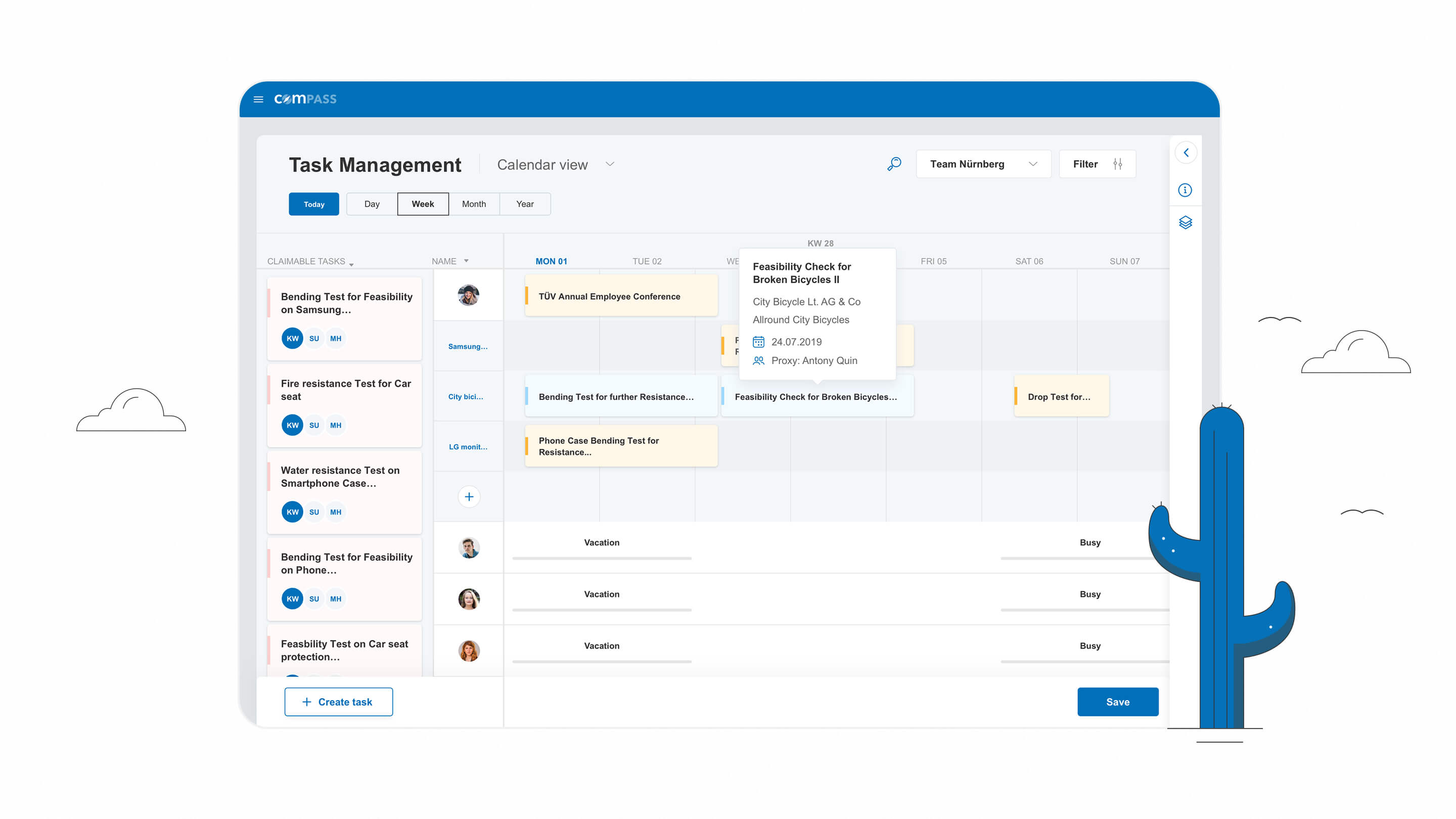 ComPASS: global collaboration, aligned direction
Collaborative work can be tough when you do not share the same vision… especially when you are 5,000+ altogether across the world!?
Feb 2019 ~ Mar 2020